Account Migration Tutorial for Players in the Philippines
2020-07-06
Once you have downloaded the new version published by NetEase Games in the Philippines, you will be prompted to migrate your account from the version by Behaviour Interactive. Please use the following instructions to transfer all your progress and purchases.
Please note that account migration is one-time only. Once you have migrated your account to NetEase Games' version, you cannot transfer back.
Step 1: Select MIGRATE after entering the game.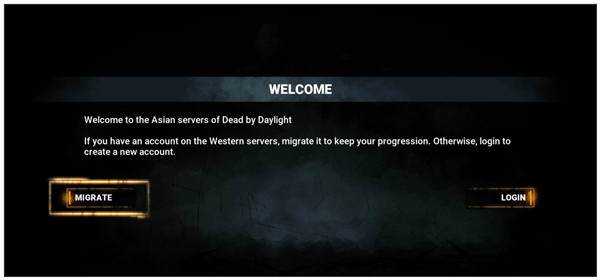 Step 2: Select the login method of your existing account and sign in.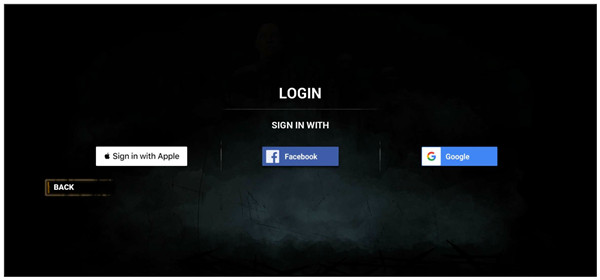 Step 3: Sign in with the previous account (Taking Google as an example)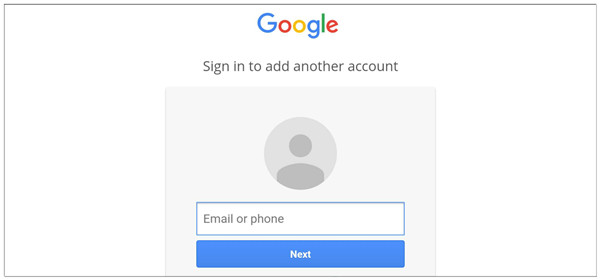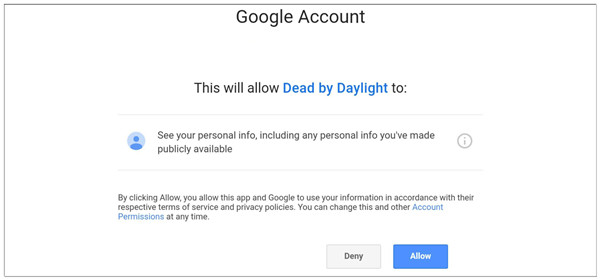 Step 4: Check that in-game name is correct and hit Confirm to continue migrating.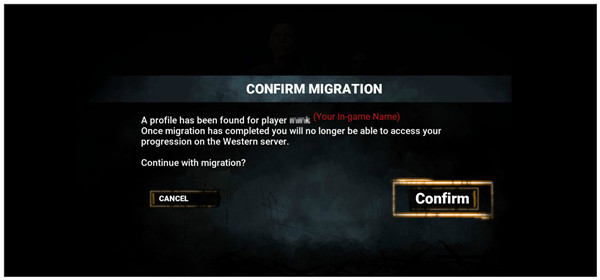 Step 5: Select the account to migrate in-game data to. Supported methods are Google, Facebook, Twitter, and Apple (for iOS users only).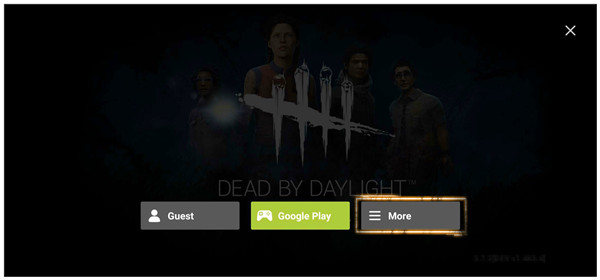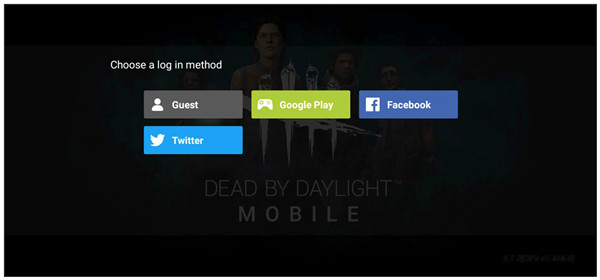 Step 6: Sign in with the account to migrate the in-game data. (Taking Google as an example)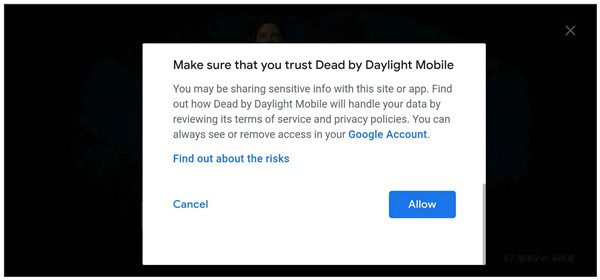 Step 7: Migration completed. Your account has been migrated with all progress and purchases!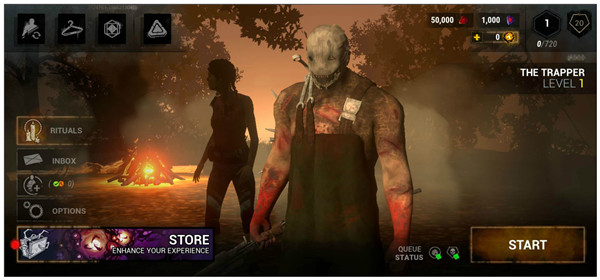 Linked accounts can be checked by hitting OPTIONS in the lobby.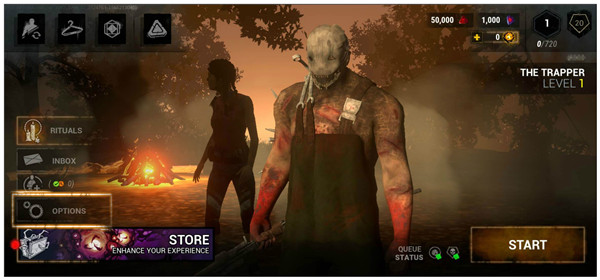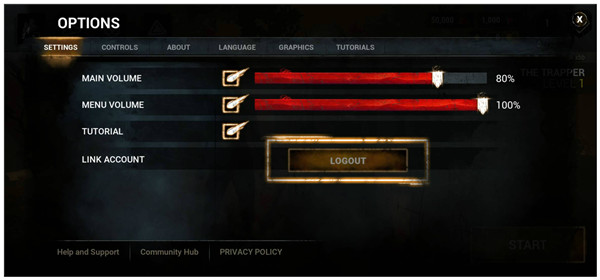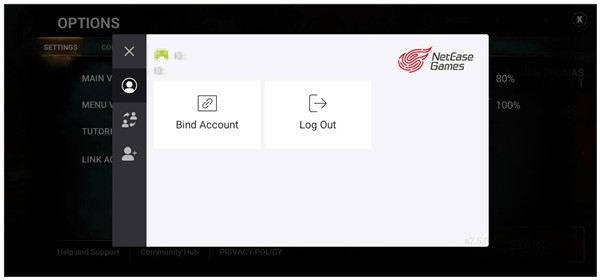 FAQ
What should I do if I am experiencing issue of lag or account migration?
To help us better solve the issue, please contact our customer service via dbdmobile@service.netease.com, along with screenshots of the issue that you are experiencing.
When will I receive the rewards for account migration?
9,000 Iridescent Shards for successful account migration to the NetEase Games version will be sent within 7 working days after the migration is completed.
Will both versions play together?
Yes, accounts using the Behaviour Interactive and NetEase Games versions will be able to match together and use all friend list features.
Why do I need to transfer my data?
The version published by Behaviour Interactive is no longer available for download or updates in the iOS App Store and Google Play Store. Migrating your account to the correct version ensures that you will be able to download all future updates; in addition, NetEase Games will be supporting their version with localized services to provide the best possible experience for SEA players.
Are there any notable differences in the game?
In NetEase Games' version of Dead by Daylight Mobile, all gameplay is identical, and all players will be able to match together regardless of region. Key differences lie in localization and community; NetEase Games will be optimizing for players in SEA regions.
When will other regions be available?
The release in the Philippines is a technical test to ensure everything is working as expected, paving the way for future releases in SEA regions. Further release dates will be announced as soon as they are determined.
If you have further questions, please contact us via dbdmobile@service.netease.com.